SEO Agency in New Zealand
Having a strong online presence is essential for businesses in the current digital age. Our SEO agency, Intact Media specializes in providing high-quality SEO services in New Zealand that can enhance visibility, drive organic traffic, and improve search engine rankings.
Our team of Search Engine Optimisation professionals is knowledgeable about search engine algorithms and keeps up with trends and best practices. We use a strategic approach to optimize websites in line with search engine guidelines and meet the needs of target audiences.
Our SEO strategy is unique because we tailor our services to each individual business. We conduct research on your industry, competitors, and target market before implementing tactics. This personalized roadmap maximizes results and provides a higher ROI.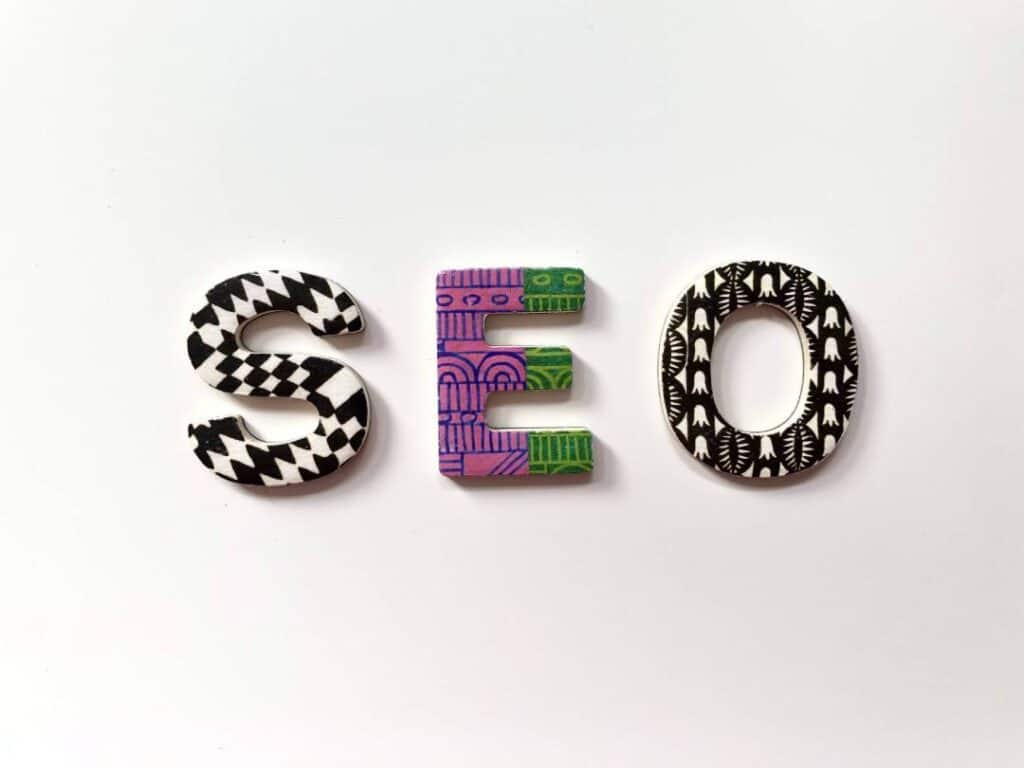 Our main goal is to help you get long-lasting organic search traffic. This is achieved by conducting an SEO audit to see how Google sees your website. We then optimize your website for peak SEO performance, followed by SEO expert strategies to help you climb the Google rankings. 
Unlike a lot of SEO agencies who use black-hat methods for gaining more website traffic, we use the latest search algorithms data to help you build a sustainable growth strategy. Our SEO team does this by using white-hat SEO Services such as thorough website analysis and optimization, competitor analysis, content creation, and building quality backlinks.
Our marketing team doesn't cut corners, but instead, use a proactive approach to create the best possible results for our clients. 
We first review what the SEO audit produces for current search rankings, then we research both relevant keywords and competitive keywords to find the perfect target keywords to rank for. Once we have the perfect list of keywords, then it's time for content creation.
Part of the SEO audit also reveals how your website is currently performing. If the website is slow to load or is missing critical aspects of code that Google wants to see, we will swiftly fix those issues to allow the best user experience, and best chance of first-page rankings.
Next is one of the most important parts of any SEO agency, which is creating content. We will use our expert copywriters to create captivating SEO-friendly content using our keyword research. This will update or create new pages and articles to improve keyword rankings. 
Once the content is published, it's time to help get your content discovered by using Off-Page SEO to help increase exposure. Not only will you gain traffic from 3rd party authoritative websites, but you will receive high-quality backlinks which in turn gives you more online authority. This will help organic rankings, help you produce more online traffic, and help you rank for more keyword searches.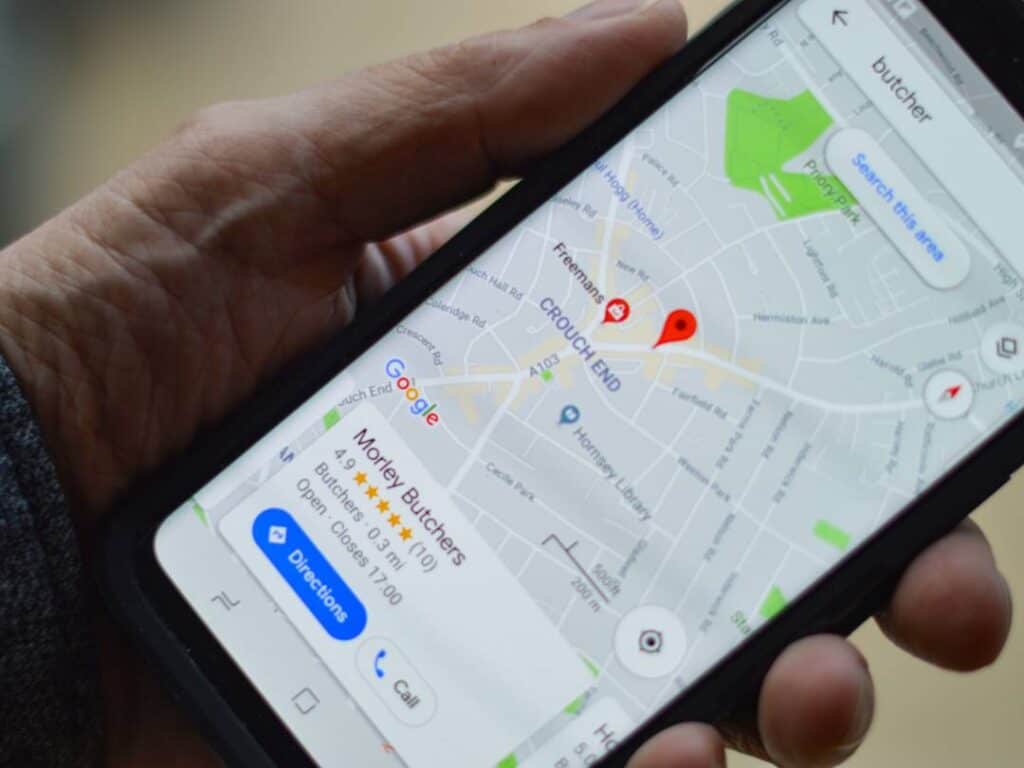 5 Reasons Why NZ Companies Choose Intact Media for SEO Services
Our range of SEO Services is a popular choice for Auckland businesses seeking to improve their online presence and attract more customers. Here are five reasons why.
Experience: Our team of SEO experts in Auckland has extensive experience working with businesses across various industries and sizes. We have comprehensive knowledge of search engine optimisation and understand the strategies required to attain high rankings on search engine result pages.
Customised Approach:

Our team believes that every business has its own distinct needs when it comes to SEO. We take the time to comprehend your business, target audience, and objectives to develop a tailored SEO plan that produces outcomes.

Proven Results:

Our team has consistently delivered positive outcomes for our clients through our data-driven SEO strategies. Our approach has resulted in increased organic traffic, lead generation, and revenue growth. We continuously analyse our methods to ensure optimal results.

Transparency:

Our Company values transparency and honesty when working with clients. We offer regular updates and reports to keep you informed about the progress of your SEO campaign.

Competitive Pricing:

Our Company provides affordable SEO services in Auckland to accommodate businesses of all sizes. Our services are of high quality and offer a favourable return on investment.
Intact Media SEO Service is dedicated at assisting businesses in Auckland and other areas in achieving their online objectives. To find out more about our effective SEO strategies that can help your business grow, please contact us today.
Frequently Asked SEO Questions
How do I use the right SEO Services in Auckland?
Choosing the appropriate SEO services in Auckland is essential to achieve success in your online presence. Here are some significant aspects to keep in mind while selecting an SEO service provider.
Experience and expertise: Select a provider with a demonstrated history of success and pertinent expertise.


Services offered: Confirm that the agency provides a complete set of SEO services that align with your objectives.


Customized approach: When searching for a provider, it may be beneficial to find one that offers personalized strategies to meet the unique needs of your business.


Transparency and reporting: It is recommended to prioritize clear communication and regular reporting of essential metrics.


White-hat practices: Ensure that the agency adheres to ethical SEO practices and guidelines, commonly referred to as white-hat practices.


Client testimonials and reviews: Take into account the opinions and experiences of previous or present clients through their testimonials and reviews.


Communication and support: Assess the responsiveness and accessibility of communication and support.


Budget and ROI: The discussion will center on pricing and the potential return on investment.


Finding the right SEO services in Auckland can be a daunting task, but it doesn't have to be. Use these helpful tips and recommendations, including from us at Intact Media, to make the best choice for your business.
What are Seo Services and why do I need them in my business?
SEO services refer to the technical process of enhancing a website's natural page rankings. This provides higher keyword search rankings on Google, and helps create more organic traffic.
Who are SEO services for?
Search Engine Optimization services provide professional advice to enhance website positioning on search engines. These services are ideal for companies with long-term strategy focused on visibility and continuous traffic growth.
SEO services aim to increase a website's visibility by ensuring it appears at the top of search results for important keywords. This can attract target customers and help beat the competition in the market.
SEO is essential for any business that wants to succeed in today's digital age. By investing in SEO, you can improve your online visibility, attract more traffic, and build credibility and trust with potential customers. Take your business to the next level with our affordable SEO services in Auckland. Contact Intact Media now to start improving your search engine rankings and increasing your online visibility.
What are the range of SEO services Intact Media can provide?
Identifying relevant keywords for site optimization.
The components of on-page optimization include tags, meta tags, alt images, and headings.
Assessment of the information presented on current pages.
The internal linking has been enhanced.
The practice of off-site SEO involves link building.
The optimization of Core Web Vitals is important for website performance.
The website is being checked for errors.
An analysis of traffic.
How Intact Media can help my business
At Intact Media, we specialize in local search and use a range of white hat SEO strategies to help your business succeed. This includes optimizing your website for local search, creating and optimizing your Google My Business profile, and building high-quality backlinks to improve your search engine rankings.
We understand that every business is unique, which is why we take a personalized approach to each client. We'll work closely with you to understand your business goals and develop a customized SEO strategy that meets your specific needs. Whether you're a small business just starting out or a larger company looking to expand your online presence, we're here to help.
Why is Local SEO important
In today's digital age, having a strong online presence is essential for business success. With more and more consumers turning to the internet to find local businesses, it's crucial that your business appears in local search results. By investing in local SEO, you can improve your online visibility and attract more customers to your business.
If you're not investing in local SEO, you're missing out on a significant opportunity to grow your business. Don't let your competitors get ahead –Our Local SEO services in Auckland at Intact Media can help.