We Run Effective Google Adwords Campaigns
When it comes to running Google Adwords campaigns, we mean business. Getting on top of the Google Search Engine can lead to instant results for your business, that's why we focus on all aspects of your Google Marketing campaign. 
From getting your ad sitting at the #1 position, to optimising the customer experience, we know exactly what you will need to do to produce the highest amount of results, with the best Cost Per Click (CPC) in the industry.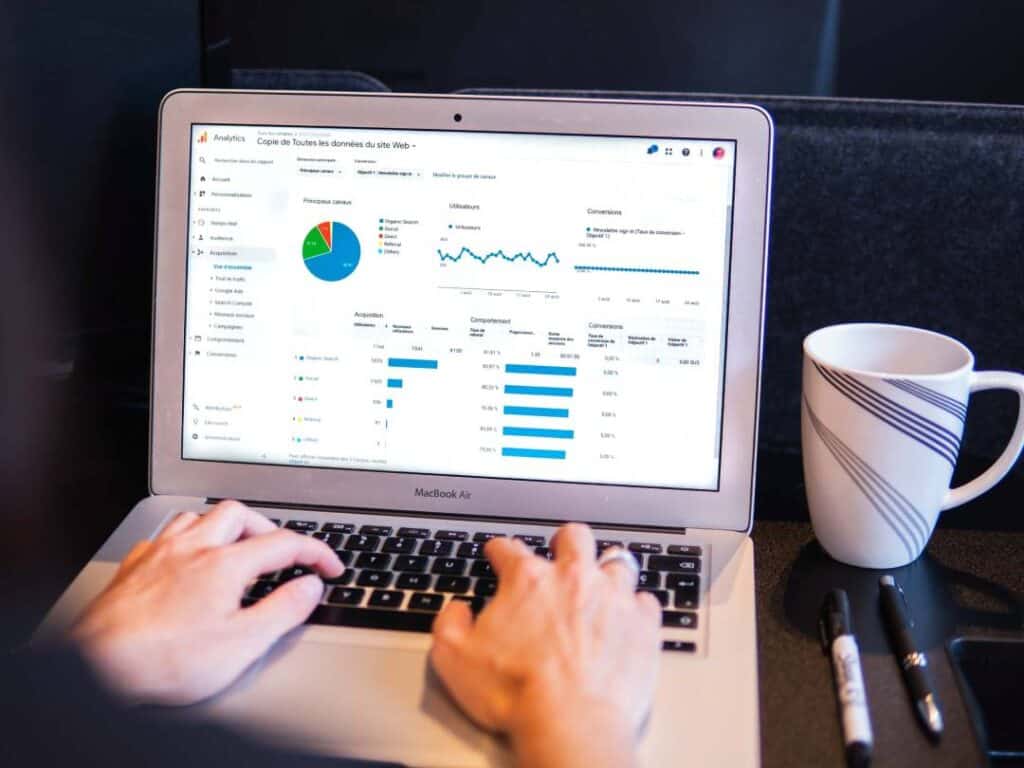 Benefits of Google Advertising
When you run a Google Adwords campaign, you are essentially paying to have your content placed in front of people who are interested in relative search terms.
An easy scenario to visualise is if a potential customer is looking to paint their house in the Remuera area, they would go to Google and type in "Remuera House Painters". If you were a house painter who serviced the Remuera area, you could run an advertisement to appear at the top of the search results with your ad stating "Remuera House Painters – Quality and Affordable Service".
If that potential customer then saw your ad, it is exactly what they are looking for, so they will then click on your ad link which would direct them to your site where you could get their contact details and chat with them.
How Effective is Google Adwords?
The Google Search Engine is used by 94.71% of all New Zealand internet users, which means almost everyone in NZ is using Google. If your business has products or services, there's a 99% chance your business will grow using Google Adwords as an advertising platform.
Where businesses fail using Google Ads though, is the strategy. As more businesses are starting to use the Google Adwords Platform, a solid Marketing Strategy is required to get a really strong return on investment (ROI).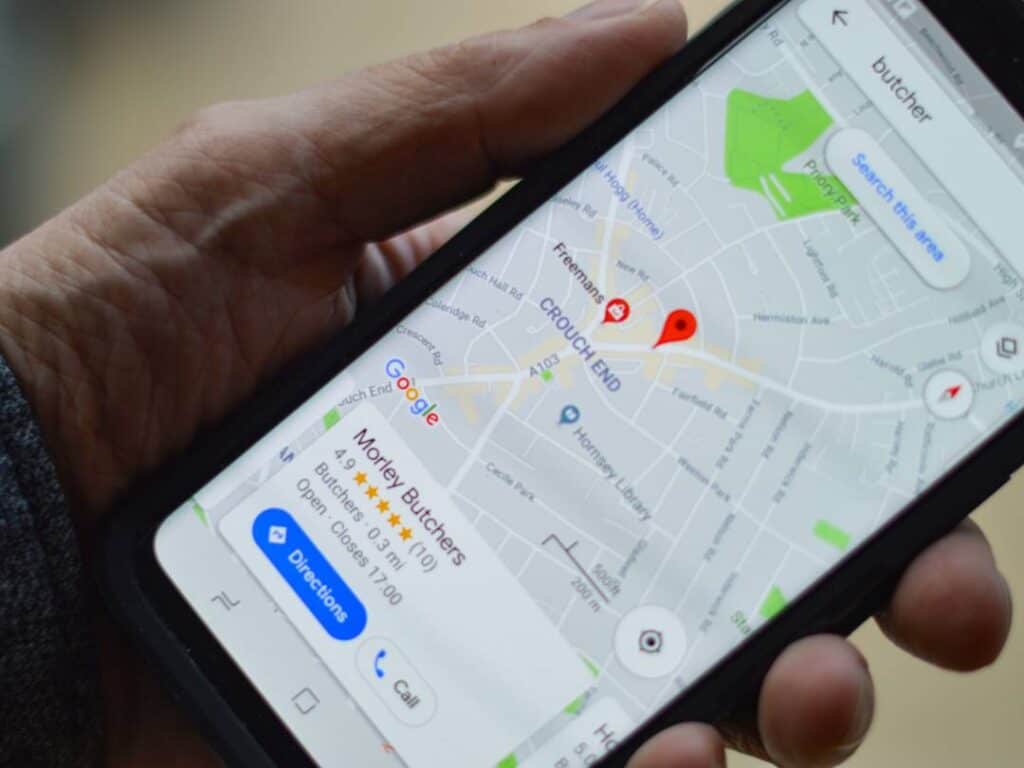 How much does it cost to run Google Ads?
Every ad and every placement on the Google Adwords platform is different and based on competition and relevancy. Our objective with running Google Ads is serving your audience with the right ad at the right time to maximise conversions. 
One thing to keep in mind with advertising on Google, or any platform in general. You will almost certainly start off red until there is enough data to distinguish your conversion customers. Once the data is acquired and with the right strategy in place, you can expect the conversions to continue to increase. Our goal is always to get the highest sustainable ROI.
Is Google Ads right for me?
Google Ads mixed with the right strategy can benefit any company no matter the kind or the size of the business. In fact, Google offers different types of advertising kinds and different places you can advertise as well.
If you have an Ecommerce Store, you can run Shopping ads from the Google Platform, so they appear when someone types in the product kind in the search engine.
Perhaps you have an Online Course you wish to sell, if that's the case you can actually run Youtube stream ads that are really high converting to your course.
Maybe you have a Promotional Banners you wish to spread around the internet, well Google has what's called the Google Search Network which are websites that get paid from Google to host your ads. You can still choose demographics of your visitors so your omnipresence stays strong!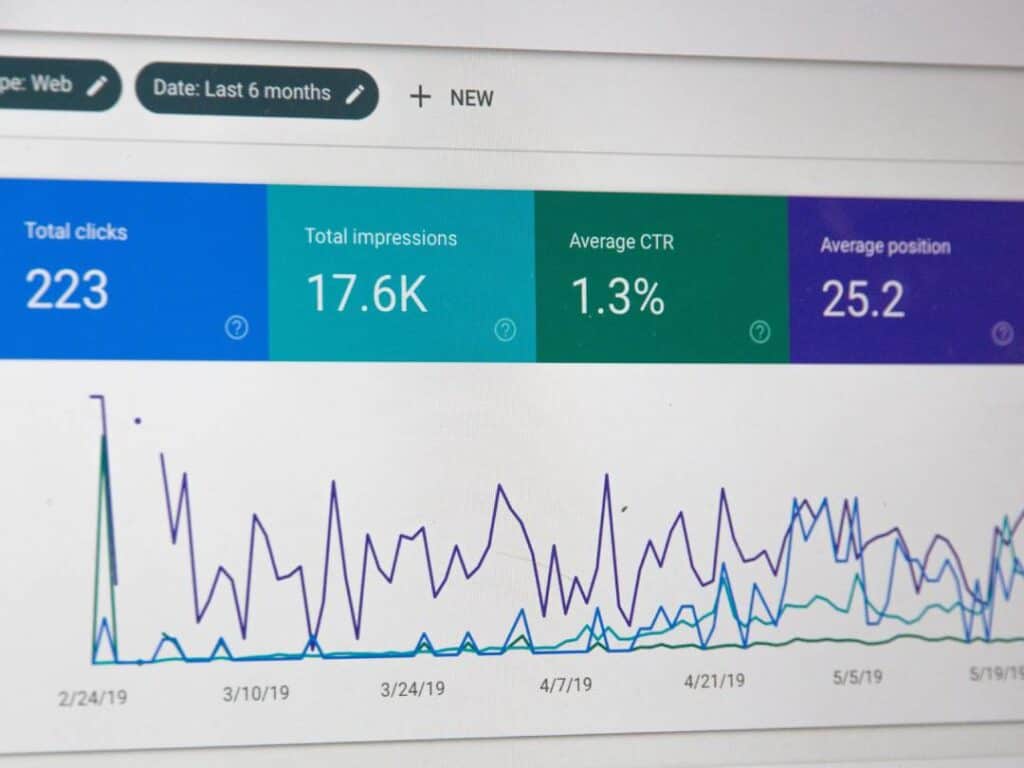 Your Free Strategic Consultation
There is the right strategy and the right method for every business, you just need to have the right conversation with the right people. 
That's why we offer a Free Strategic Consultation with all new clients who are interested in exploring avenues for their business. That way we can mix your passion for your business, with our advertising expertees to find the perfect Google Adwords marketing strategy.
Book a Free Strategic Consultation call today and we'll discuss how we can create a campaign that will drive new customers and clients into your business.