Facebook Advertising Specialists
Facebook advertising can be one of the fastest and most lucrative ways to grow your business. That's why we're excited to introduce our Facebook Ads service to New Zealand!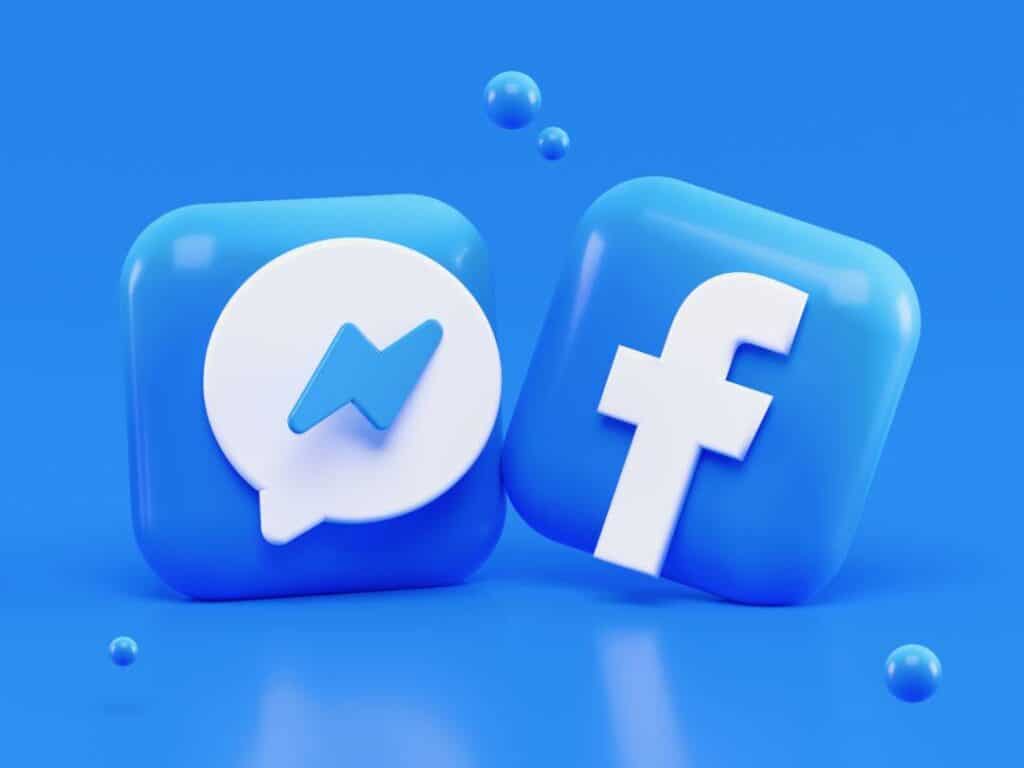 Facebook Advertising Agency
If you are looking to scale and grow your business and want to avoid the stress of trying to learn Facebook advertising, we've got you. Intact Media is a Facebook Advertising Agency focused on Lead Generation, Conversions and Long-term Growth strategies.
We've found most New Zealand advertisers to rely on old Facebook marketing methods which are outdated and rarely provide a good ROI. Luckily, at Intact Media, we only focus on methods that drive solid results using methods that top marketers are using around the world, right now.
One-Size Doesn't Fit All
There is no one-size-fits-all when it comes to a Facebook marketing strategy. Every business is unique and there are a lot of factors when it comes to formulating the perfect advertising strategy.
Factors include the size of the business, the business model, budget, goals, existing customer base, current data, and campaign length. Failing to take note of even one of these points will lead to a short-lived campaign which won't be sustainable.
This is why we always recommend you have a no-obligation call with us to give you an idea of the best direction you should take for your Facebook marketing efforts.
Our Focus Is Getting You Results
We create extraordinary ad campaigns, to get you extraordinary results. Anyone can run Facebook ads, but the difference between a winning ad and a losing ad is years of experience in learning, researching, trialing, testing and analyzing results based on what's worked. 
The good news is we've already gone through all of this, so you won't have to!
Your Free No-Obligation Call
If you are ready to start getting some results from Facebook Advertising and interested to know what the best marketing strategy is for your business, schedule in a free call with us today and we'll explore the possibilities!
Why Facebook Advertising?
There are many reasons why you'd decide to start running Facebook ads for your business. One of the major benefits of Facebook Advertising is being able to target your exact audience which makes it the most targeted form of advertising.
You can advertise to people who are a specific age, location, have certain interests or behaviours, and you can really go deep on your demographics. This means if you know your audience, you can create laser-targeted ads and serve them directly.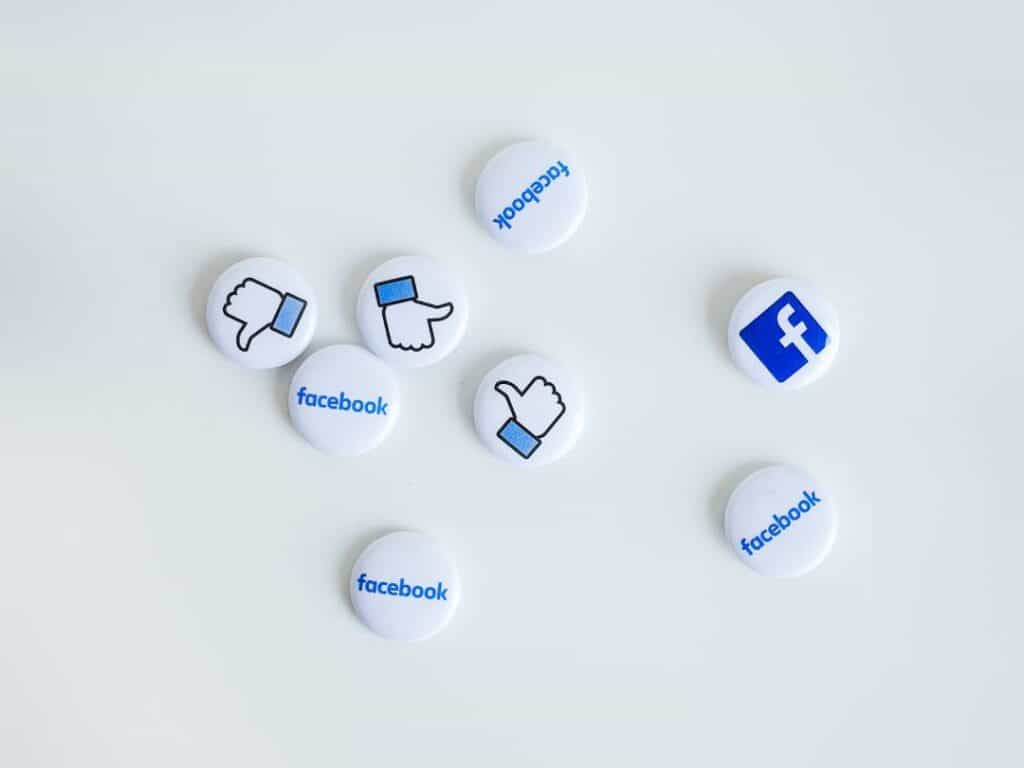 Retargeting your audience using Facebook pixels make life as an advertiser so much more exciting! Installing a pixel on your website allows Facebook to track who goes to your website. Once they have arrived on your site, it sends a signal to your Business Manager which then gives you the option to serve new ads based on website visitors.
With information being so readily available for people to consume, it now takes a person on average 7-14 times before they commit to purchasing products. This is where Facebook retargeting becomes one of the most powerful tools a business could use.
Creating Lookalike Audiences
The most powerful feature of Facebook ads is being able to create a lookalike audience. Imagine being able to take your existing buyer's or customers in your business, then finding people who have similar types of lives and run ads to them. 
This is exactly what a lookalike audience does. You upload your buyer's list to your business manager and it'll match up the user's details, scan their interests, behaviours and demographics, then find people who match the same data as your current buyers. You can then save that audience and run ads to them which has shown to convert like crazy.